1.Stacking control system
---
The stacking control system adopts a mature hardware system, which is suitable for various stacking industries such as carton stacking and bagged product stacking. The customized stack type of drag and drop can be directly used on the operator, and the system runs stably and reliably.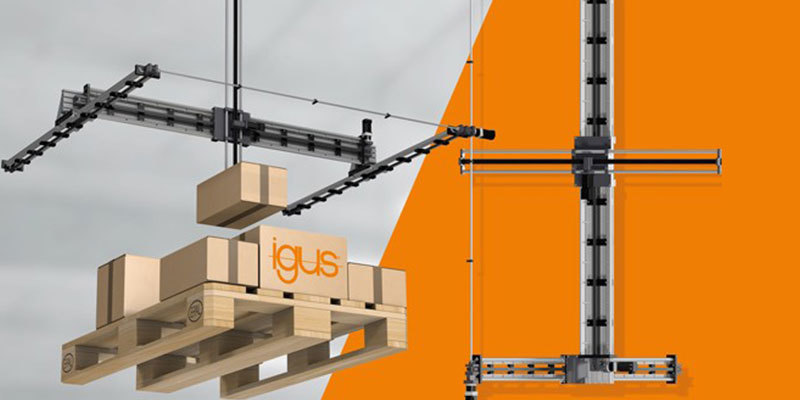 2.Multi axis CNC truss control system
---
The truss control system is applicable to the loading and unloading of finished materials and rough blanks in the metal processing industry, improving the production efficiency of metal processing, and improving the safety of the industry. The system adopts instructional programming, and customers can write their own logical processes according to their own needs.
3. DVS single shaft drive control integrated machine
---
The servo driver is put together with our Xinrui motherboard, which saves costs, reduces space size, simplifies wiring, makes operation more stable, enhances anti-interference ability, and has strong adaptability and flexibility.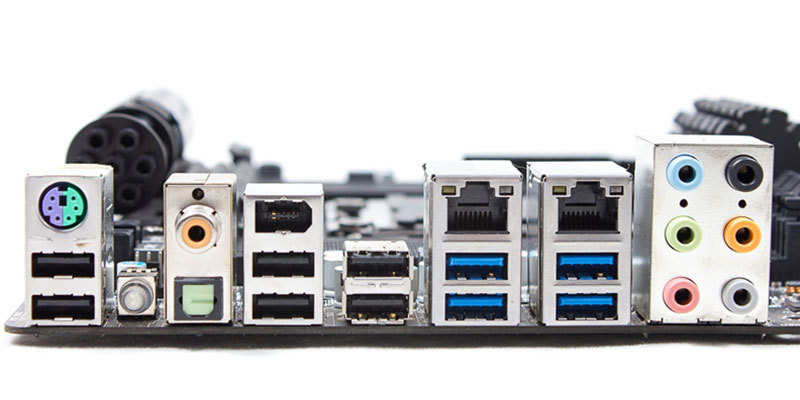 4.HMI CANopen servo controller
---
CANOpen protocol is a popular real-time field bus. The system uses a portable 5-inch tft LCD display, which is smaller in size and easy to install. The pulse control is changed into bus control, and multiple servo lines are changed into one bus operation, ensuring safety and real-time.